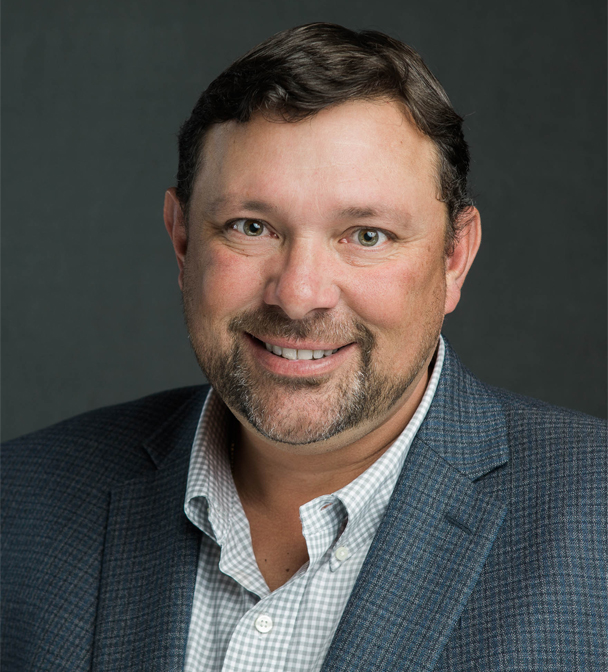 Mickey McKee
President & Chief Executive Officer
READ BIO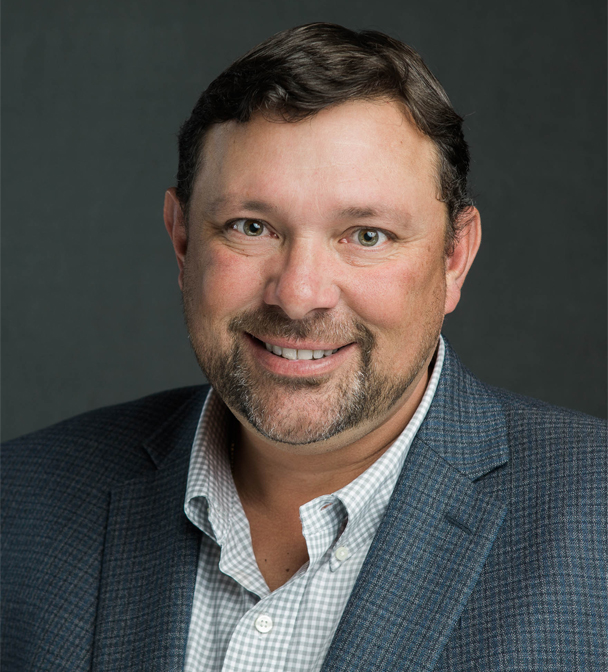 Mickey McKee
President & Chief Executive Officer
Mickey McKee serves as Kodiak's President and Chief Executive Officer.
Robert "Mickey" McKee formed Kodiak Gas Services in June 2011, and he has served as its President since 2011 and its Chief Executive Officer since 2019. Before co-founding our predecessor in 2010, he was the Senior VP of Sales and Engineering for CDM Resource Management, LLC (CDM), from 2003 to 2010. Mickey also managed the Engineering and Fleet Management group, worked with vendors and OEM manufacturers, and managed the sales and marketing efforts of some of the highest growth areas at CDM while building meaningful relationships with customers. Prior to that, Mickey worked for two years in CDM's Operations group researching and qualifying projects and installing that equipment across Texas and Louisiana. As a result, he attributes much of his industry knowledge to his time working directly for the founders of CDM Resource Management.
Mickey received a Bachelor's Degree in Mechanical Engineering from Tulane University. He brings 19 years of experience and an extensive background in natural gas compression operations.